featured products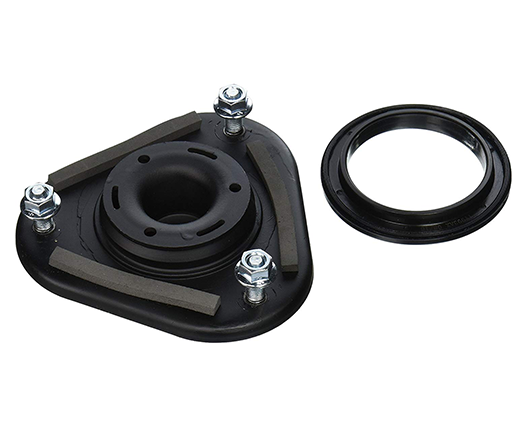 STRUT MOUNT
Suspension Kit
The upper strut mount supports are one of the key elements within the suspension assembly, as they provide a link between the shock absorber and the body of the…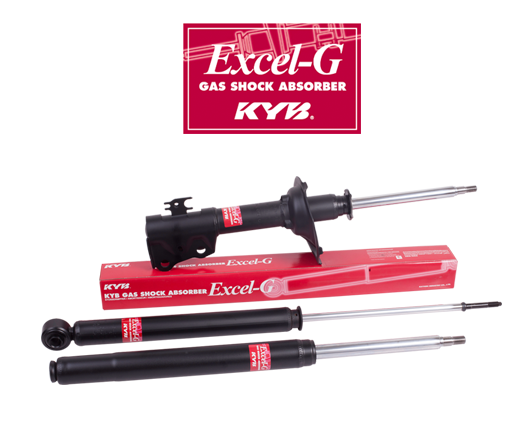 EXCEL-G
TWIN TUBE GAS SHOCK ABSORBER
Twin tube gas shock absorbers, struts and cartridges for all makes of passenger cars and light commercial vehicles. All Excel-G Shock Absorbers and Struts have...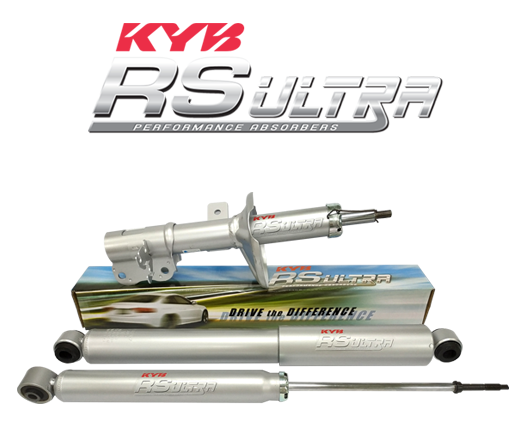 KYB RS ULTRA
Heavy Duty and High Performance Shock Absorber
The RS Ultra is the latest in shock absorber technology, designed to suit the very tough of road conditions. Its ride and handling is superb and you are assured of a comfortable ride even in the toughest of terrains...